Tourney Direct is an online sports staffing platform for
club teams, event operators, collegiate coaches, and officials to easily, quickly, and securely:
Find a Stipend

Staff an Event or Club Team

Pay and Get Paid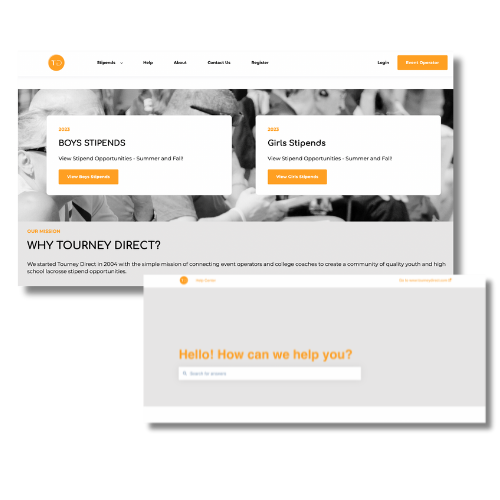 2023
BOYS STIPENDS
View Fall Stipend Opportunities Now!
2023
Girls Stipends
View Fall Stipend Opportunities Now!
OUR MISSION
WHY TOURNEY DIRECT?
We started Tourney Direct in 2004 with the simple mission of connecting event operators and college coaches to create a community of quality youth and high school lacrosse stipend opportunities.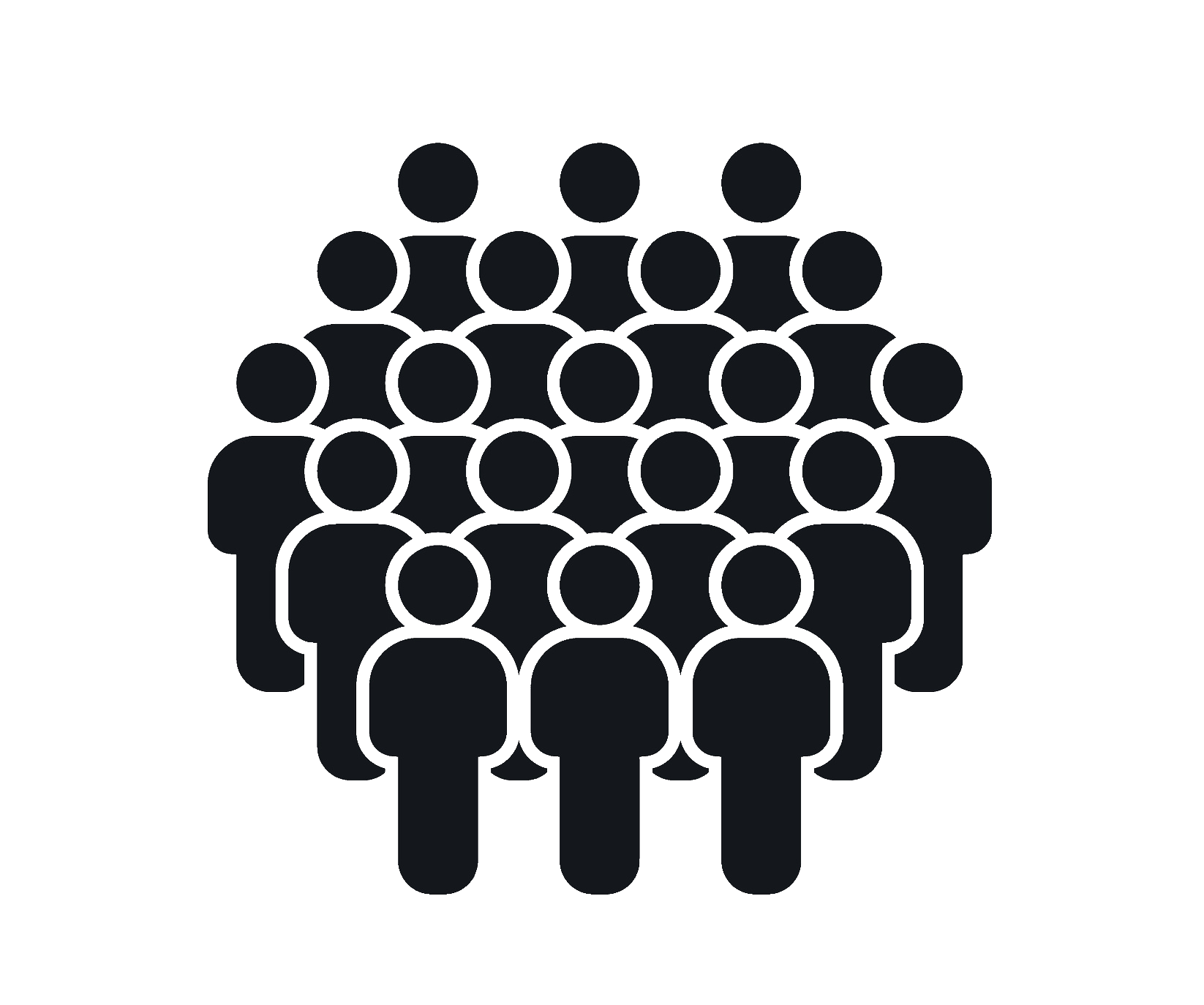 TRUSTED PARTNER
With 100s of stipend opportunities each year, we are a trusted, single source for coaches to find stipend positions and express interest in reliable local, regional, and national youth and high school boys and girls recruiting events.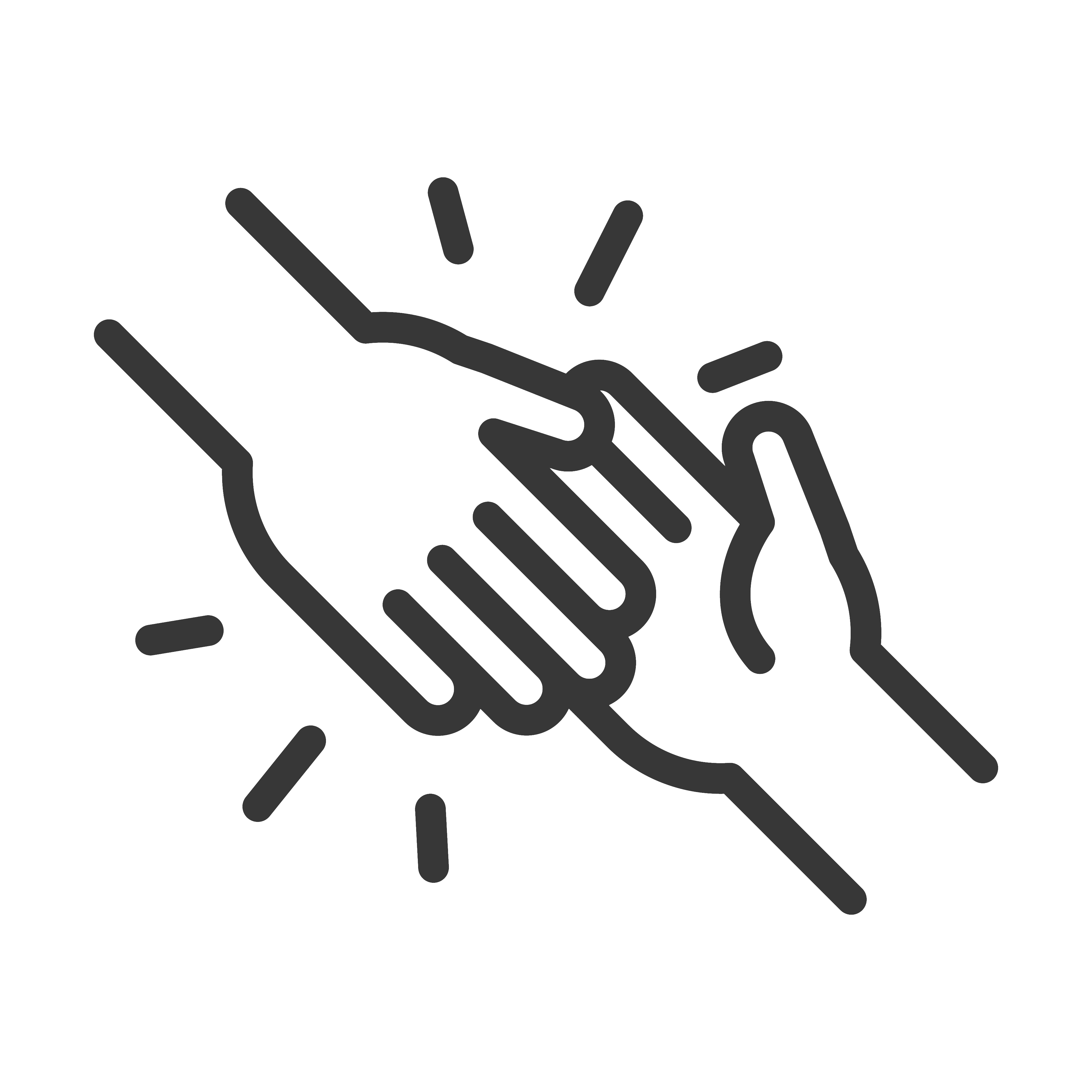 Free Service to Coaches
Since 2004, we have offered a free service to college coaches seeking stipend opportunities, where you can view, apply for, and manage your confirmed stipend positions.

Easy-to-Use Portal
A two-click stipend interest submission, dashboards to manage confirmations, detailed event information to help plan and prepare, calendar tools to add confirmed events to your calendar of choice, a single, secure payment set-up process, a no hassle check-in process, day-of-event and communication, and more!
REGISTER TODAY
Register for a Stipend Account
Let's get you all set-up so you can create a stipend account!
Express interest in stipend positions
Manage your confirmations
View your stipend earnings per event
Cancel your confirmations
Update your contact info
Add confirmed stipends to your calendar of choice in just 2 clicks
Receive stipend payment via TD Pay*
View end of year stipend payment reports*
Choose to have your 1099s e-filed, mailed, or both*
And more!
*Applies to events that have selected to have Tourney Direct manage stipend payments.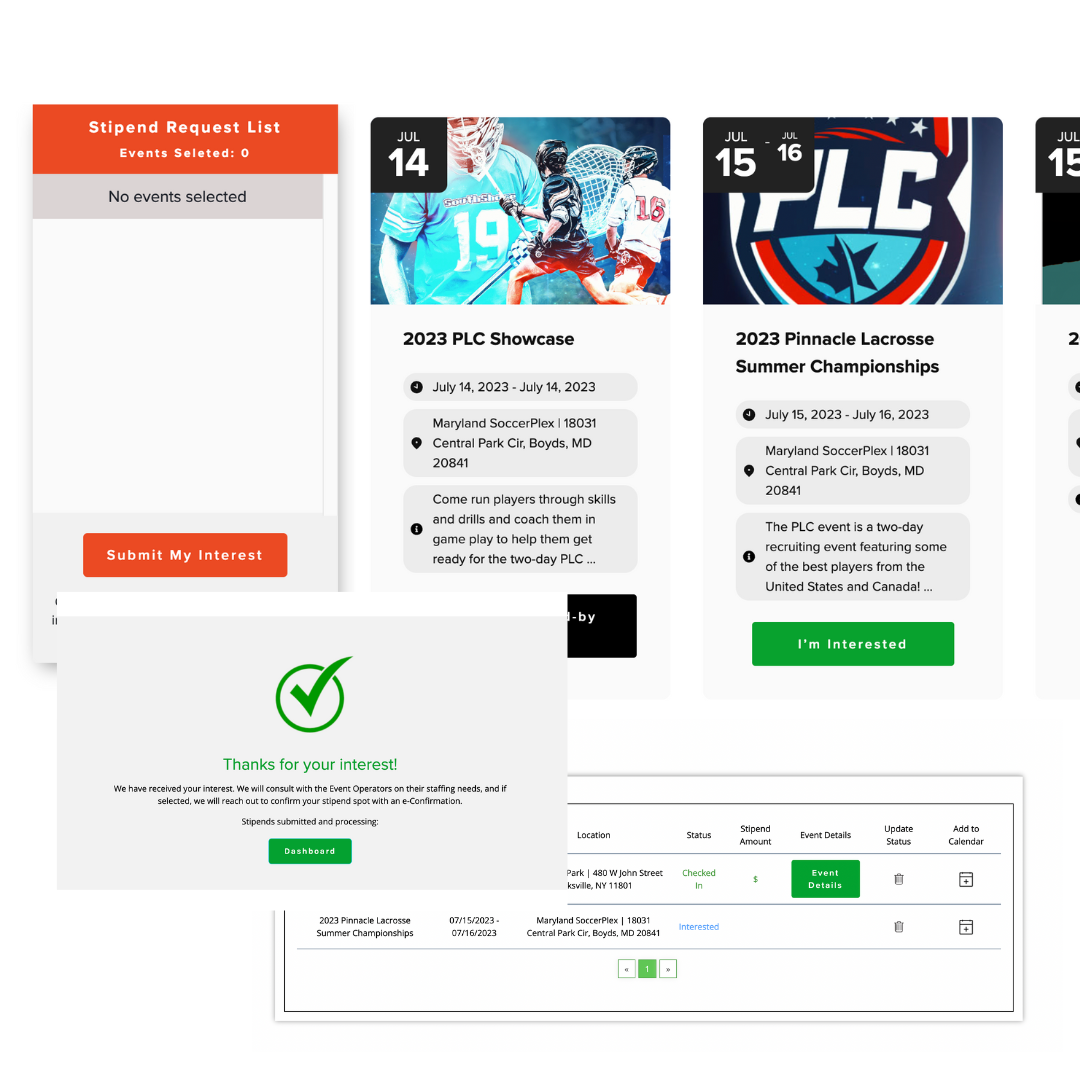 Knowledge Center
Hello! How can we help you?
How do I sign-up for a stipend position? I need to cancel a stipend confirmation. When will I receive my stipend payment? We have put together articles of support to help answer your most frequent questions.