Check-out the Stipend Opportunities available below.
Make a selection. Introduce yourself. Click submit. We can't wait to meet you!
Click "Submit" to send us the stipends you are interested in or want to be added to the stand-by list for.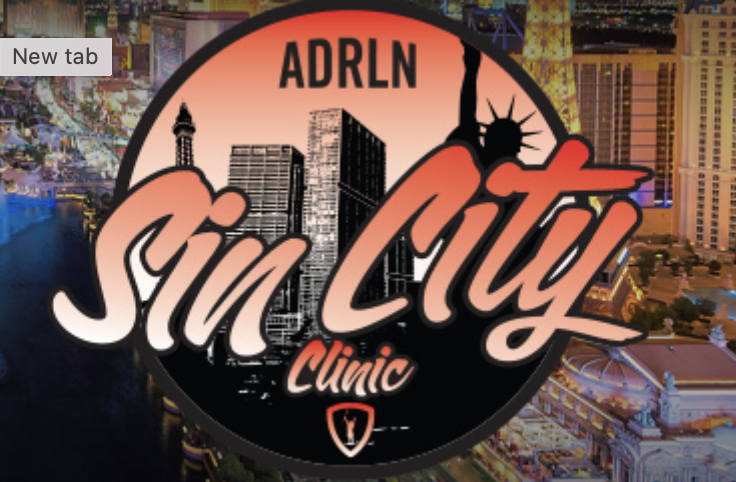 The 2023 Sin City Showcase and Showdown
December 8, 2023 - December 10, 2023
Heritage Park | 350 S. Racetrack Road (at Newport Drive), Henderson, NV 89015
Come inspire players as you run them through a mix of station work and coach them in game play. Stay to watch them compete in the tournament.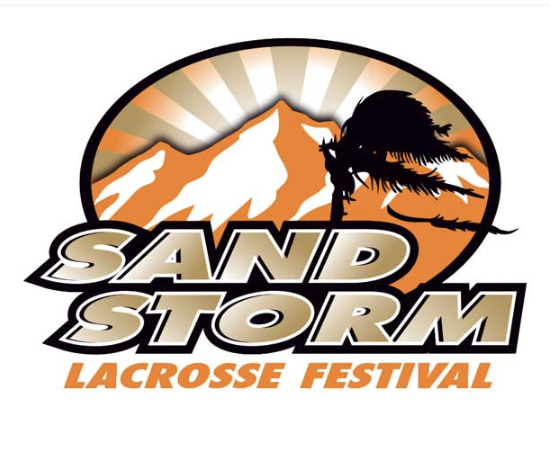 2023 Sand Storm Lacrosse Festival Girls
January 12, 2024 - January 12, 2024
Empire Polo Club | 81800 51st Ave, Indio, CA 92201
Sandstorm is back for its 19th year in Indio, CA with over 500 boys and girls teams. Coach at the Showcase on Friday and stay to recruit at the tournament.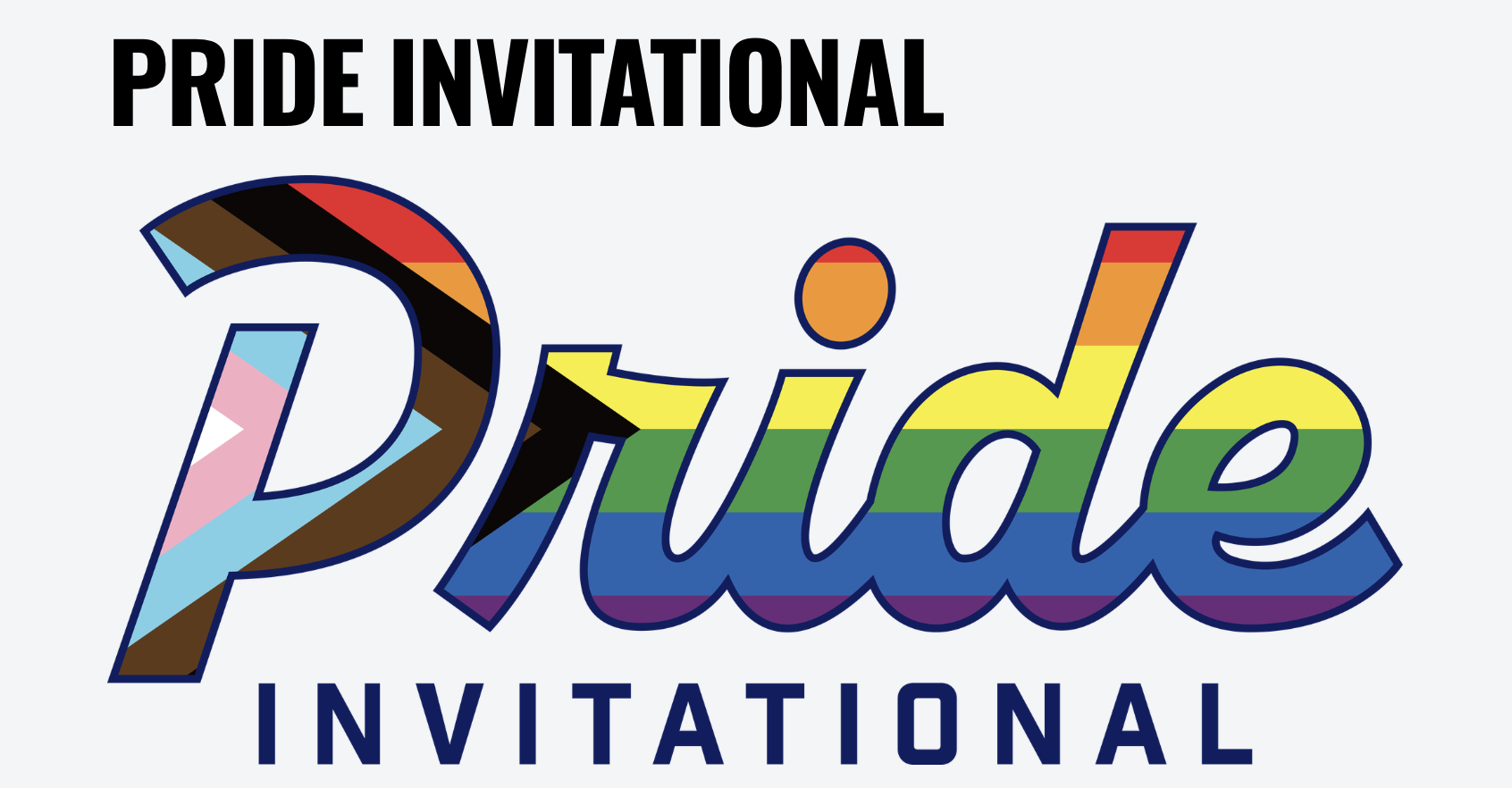 2024 Pride Invitational
June 22, 2024 - June 23, 2024
Dublin, CA | Fallon Sports Complex | 4605 Lockhart St, Dublin, CA 94568
The 2024 Pride Invitational lacrosse tournament is set at the Fallon Sports Park in Dublin, CA. Join us on June 22nd & 23rd in competing for a good cause for the premier girls recruiting event on the west coast.